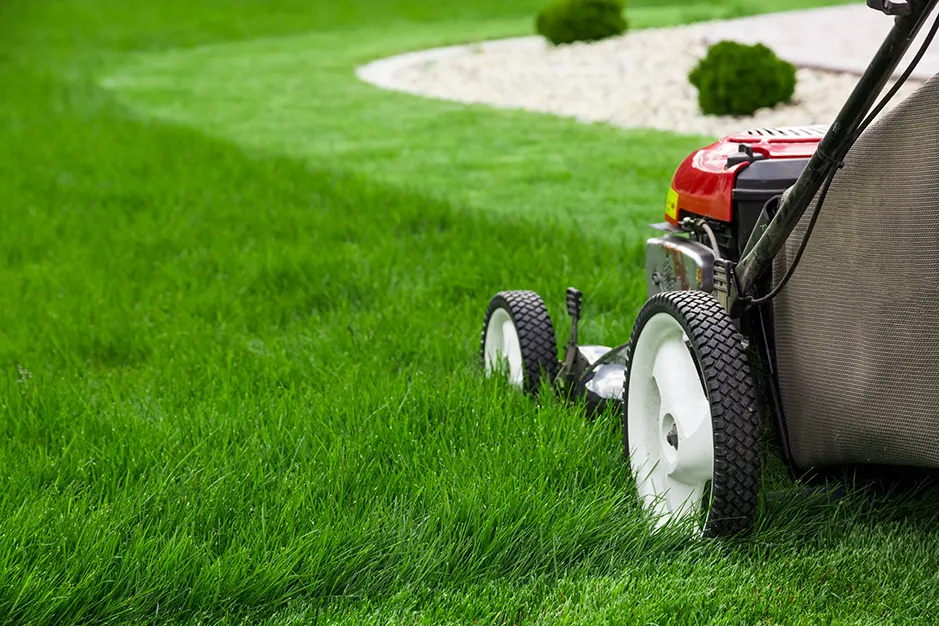 Amidst the lush backdrops of islandic life, Mallorca gardens should be vibrant and plentiful, a tranquil space to spend quality time with family and friends. They make the perfect hub for Mallorca life, so we work carefully to both design and maintain them adequately. These stunning gardens can be difficult to maintain yourself, as tasks such as hedge trimming and lawn maintenance can be strenuous.
We take the finer details into consideration when caring for your garden spaces, tailoring services to suit you while working around guests in a discreet manner. At Horizon Property Services, along with our pool service mallorca we offer the best in garden maintenance service in Mallorca.
Our Dedication to Maintaining Vibrant Gardens
Gardening isn't everyone's preferred hobby, particularly when we've taken the lengths to evade the maintenance of our own outdoor spaces and escaped to enjoy the Mallorca sun. It's best left to the experts in caring for Mallorca gardens, as the climate can lead to some unexpected results when gardening without in-depth experience.
At Horizon Property Services, our gardening connoisseurs are fully qualified in what they do. They each have an impressive range of skills that allow them to move between tasks with ease, familiarizing themselves with your garden and requests as they work to nourish every plant in sight.
You'll struggle to find better service than our trusted gardeners. With experience in topiary, garden design, hedge trimming, planting, irrigation and watering systems, our teams have the ability to transform your space from the very first touch. Skilled and approachable, our gardeners will work with you to uplift your property from the outdoors.
Service Areas:
Palma de Mallorca, Santa Ponsa, Andratx, Calvià, Costa d'en Blanes, Port d'Andratx, New Folies, Bendinat, Puntiro, Palmanova, Paguera, Portals Nous, Cala Vinyes, Sa Cabana, Es Pont d'Inca, Can Pastilla, El Arenal, Son Vida, Palma, Magaluf, Camp de Mar, El Toro, Marratxí, Son Ferrer, Es Pont d'Inca, Portals Vells, Es Capdellà, Sol de Mallorca, Sa Torre, Cala Llamp, La Mola, Son Verí Nou, Cala Blava,  Costa de la Calma, Badia Blava, Ses Palmeres, Puigderrós, ask us for more
Gardening Service in Mallorca
Lawn cutting and care
Creation and maintenance of irrigation systems
Pest Prevention
Tree and hedge pruning
Garden furnishing care
Design and construction of garden
Planting and fertilization
Supplies
and many others
Nourish Your Mallorca Garden Today
We're more than happy to discuss any requirements you may have for your wonderful Mallorca garden.
Make an Appointment with the Experts
If you wish to find out more about how we can help your Mallorca gardens thrive, please enter your details here. We endeavour to get back to all requests at the nearest convenience, so we can start discussing how we'll work to improve and maintain your garden as soon as possible.